If you can see the damage that broken relationships cause at home, in family life, in work places and generally in our society, then consider joining us in our vision to transform the lives of individuals, local communities, the nation and the world.
There are three ways to support us
Become an ADVOCATE and spread the word
This is as important as financial support – nothing beats personal recommendation! Tell people about what we're doing, follow, subscribe and share our social media, sign up for occasional news.
Become a FRIEND with a one-off donation
Friends are vital. With a one-off gift you can help us take significant steps forward and put in place the resources and infrastructure needed to reach individuals, community groups and education establishments.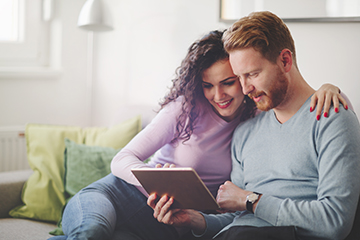 A £50 donation helps us deliver a webinar and course for FREE.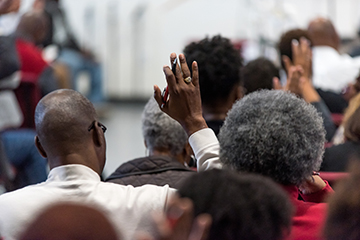 A £250 donation enables us to provide training & resources for 5 community small groups.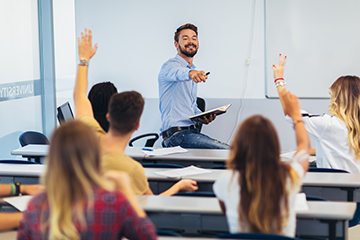 A £1000 donation enables us to produce training packs for a school or university wellbeing programme.
Become a PARTNER with a monthly donation
Partners are the backbone of Soulmates Academy Foundation. Making a monthly donation allows us to plan ahead and be strategic about how we extend our reach and impact. Knowing that people are walking alongside us as we work to create a better future, is as important as the finances to get there.