The Soulmates Academy journey so far...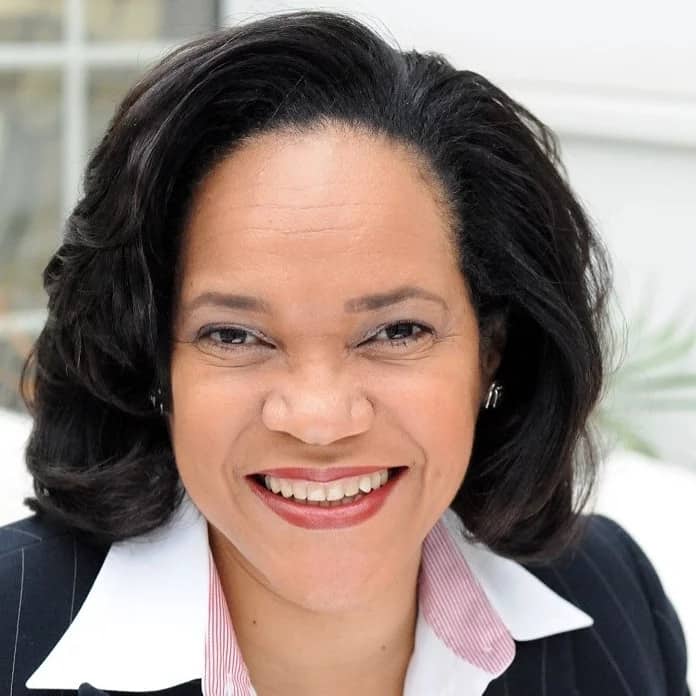 Dr. Andrea
Taylor-Cummings
Andrea's fundamental passion is to help people change behaviours so they live "on purpose", lead well and build stronger relationships.  This has been the constant theme in her 30 year career as an organisation development consultant and as an entrepreneur.
Andrea has spent much of her time in people/leadership development, designing and delivering programmes for diverse, global audiences through live workshops / seminars, as well as one-on-one coaching.
She holds a First-Class Honours degree in Computer Science from the University of the West Indies, and both Masters and Doctorate degrees in Management Studies from Oxford University.  Andrea was awarded the Rhodes Scholarship for Jamaica in 1989.
A personal note from Andrea – "Great relationships support and sustain us in life, yet it is so easy to misunderstand each other and create distance. Equipping people to do relationships well means I can help breathe life and vitality into this generation and the next. That's a goal worth fighting for.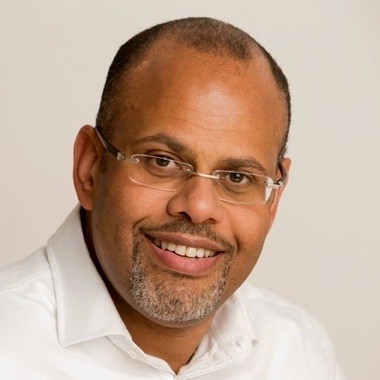 B.Eng, MPhil (Oxon), AltMBA
Building 'bigger' people and organisations has been a common thread running through Jon's career, with a focus on building engagement, aligning operations and developing relationships.
He has spent much of the last 30 years in professional service environments, helping both blue-chips and start-ups grow and develop corporate assets and client relationships to deliver a wide range of services across the banking, pensions and consulting sectors.
Jon holds a Masters' Degree in Management Studies from Oxford University, a First-Class Honours degree in Electronic Engineering with Computer Science from the University College, London, and is a graduate of Seth Godin's altMBA online leadership and management program.
A personal note from Jon – "I do what I do because seeing relationships break down for lack of knowledge, breaks my heart. I also do it because I love helping people overcome challenges and become their very best selves".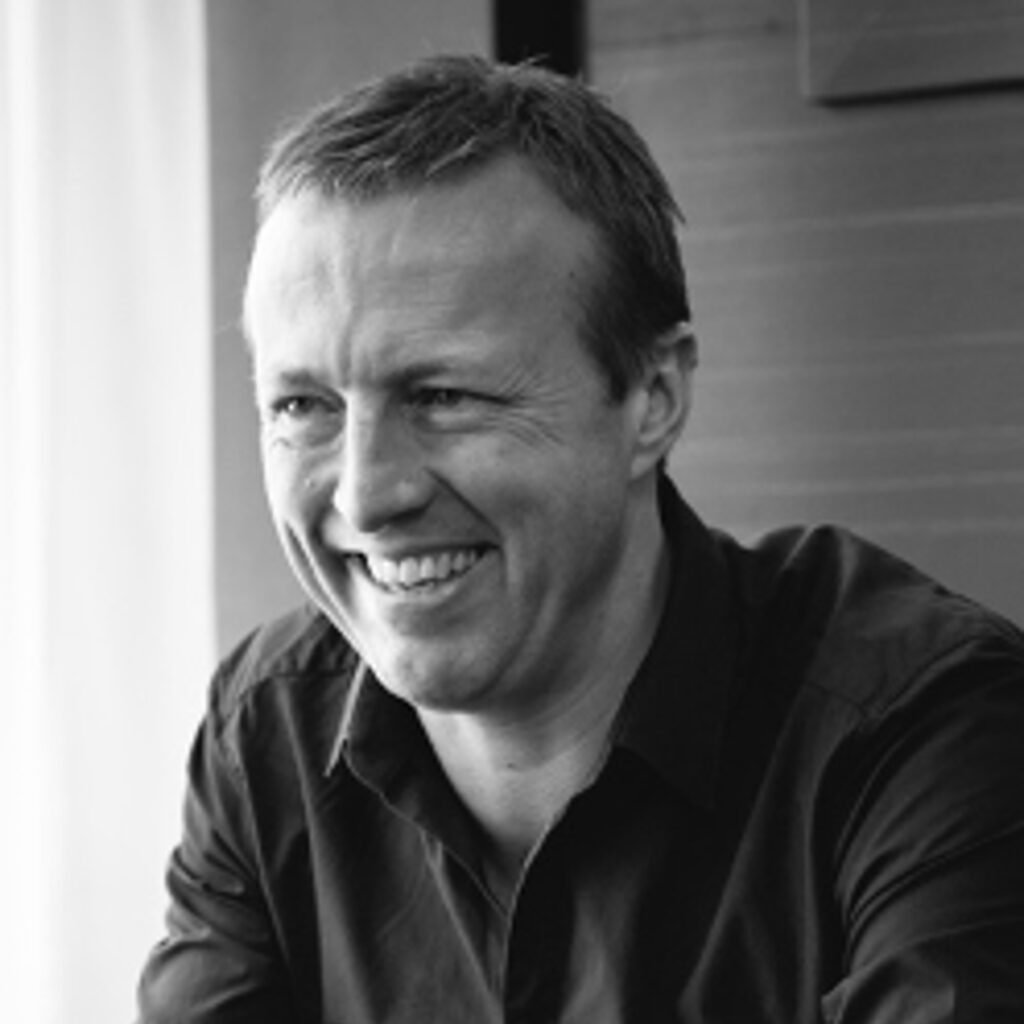 Jeremy' purpose is to bring the faith that transformation will happen, and action, turning ideas into results.  He loves to inspire and deliver change, through design, business leadership, coaching, public speaking and charity leadership.  His 30 year international career has spanned running his own Design business, University Lecturing and leading Design for two of the UK's largest FTSE 100 companies. 
Jeremy holds an honours degree in Three Dimensional Design from the University of Plymouth, and a Masters Degree in Design by research from Curtin University, Australia.  He is a Visiting Lecturer at INSEEC University and a speaker at Design and Industry conferences.
Jeremy is Chair of the Design Business Association, the UK's trade body for Design, part of the Design Commission advising the UK government on design policy and a trustee of Enfield Vineyard Church.
A personal note from Jeremy – "Great relationships don't happen by accident, they take investment and skill.  I am passionate about helping people to learn the skills needed to build strong relationships and inspiring everyone that they can learn and change".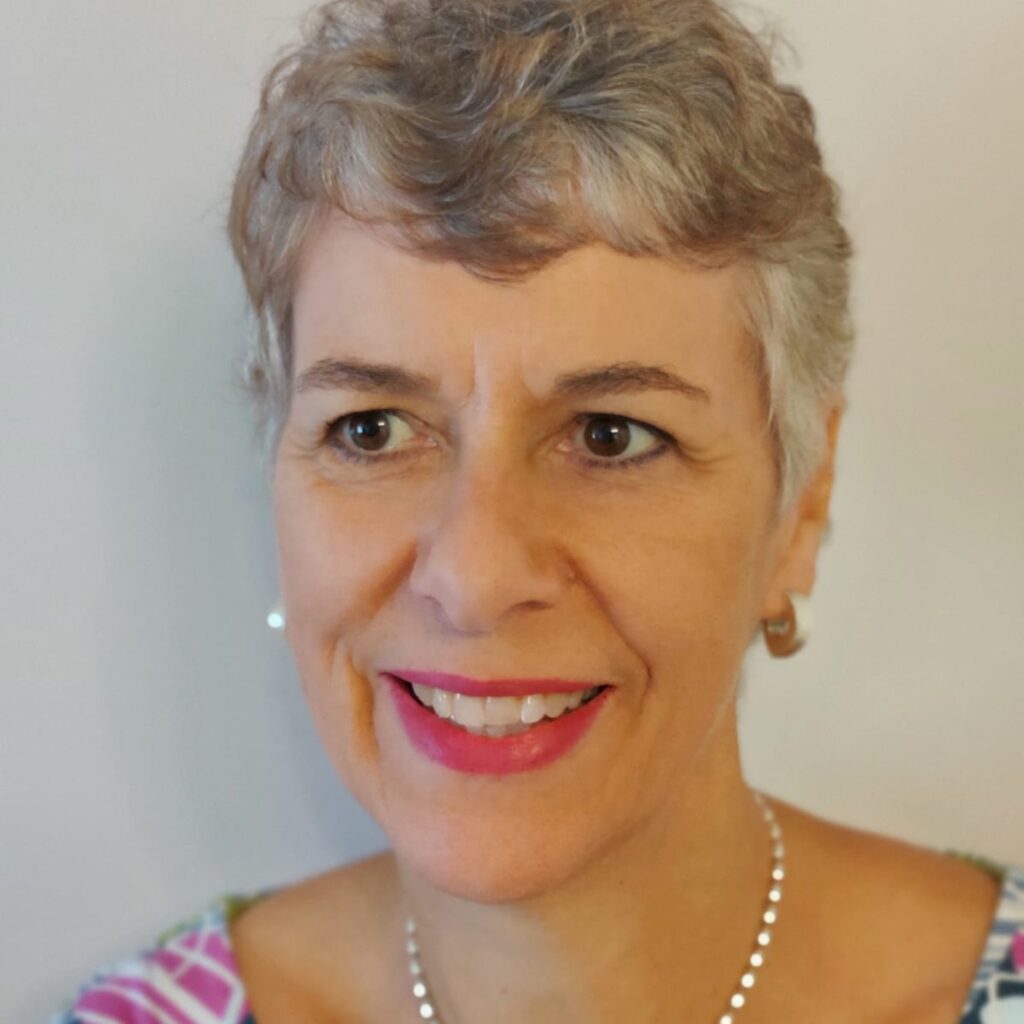 Wendy has worked in senior and board level positions across commercial, public and third sectors. Her experience spans business development, general management and strategic consultancy. Over the past 10 years she has focused on the health and social care sector to help improve services, to bring best practice and to instil a more commercial approach to the organisations she has worked with.
Wendy holds a Masters' Degree in Business Administrations from Cranfield School of Management and a Bachelor's degree in Mathematics from the University of Surrey.
A personal note from Wendy – "I have a strong passion for equality and making the world a better place. Throughout my career I have achieved success by believing everyone has value and helping them see the potential in themselves."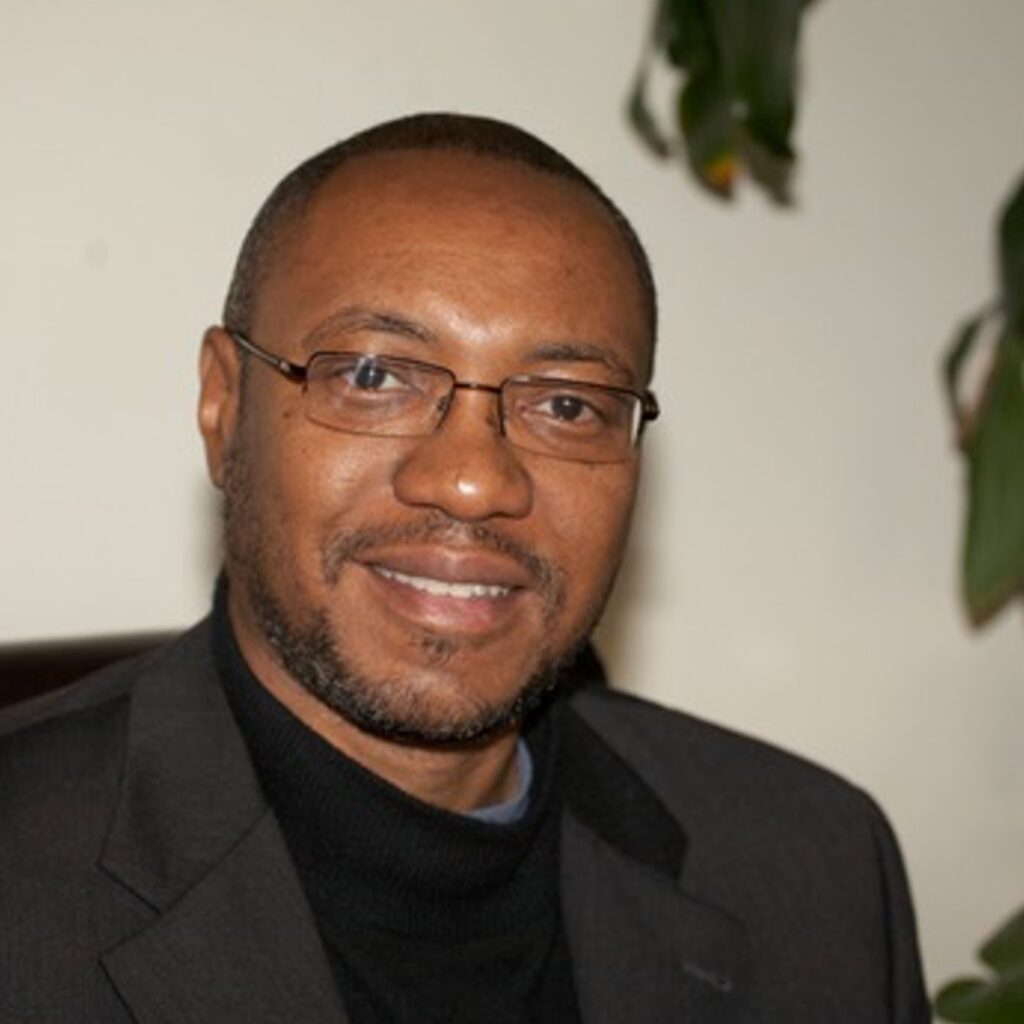 Gary has worked in the IT industry for over 35 years in various technical roles in Jamaica and England, taking him to over 40 countries, travelling over 800,000 miles and spending more than 100,000 minutes in the air. As a result, Gary has had the opportunity to design and implement many first-of-a-kind IT solutions for fortune-500 companies and governments across the globe while working for two of the largest software companies in the world. Gary is currently a cloud solution architect.
A personal note from Gary– "The culture of being our brother's and sister's keeper takes effort, compassion and perseverance to implement and maintain. And it is this culture that provides the foundation of a society that takes care of the weak, the homeless and downtrodden. And all of this is based on relationships."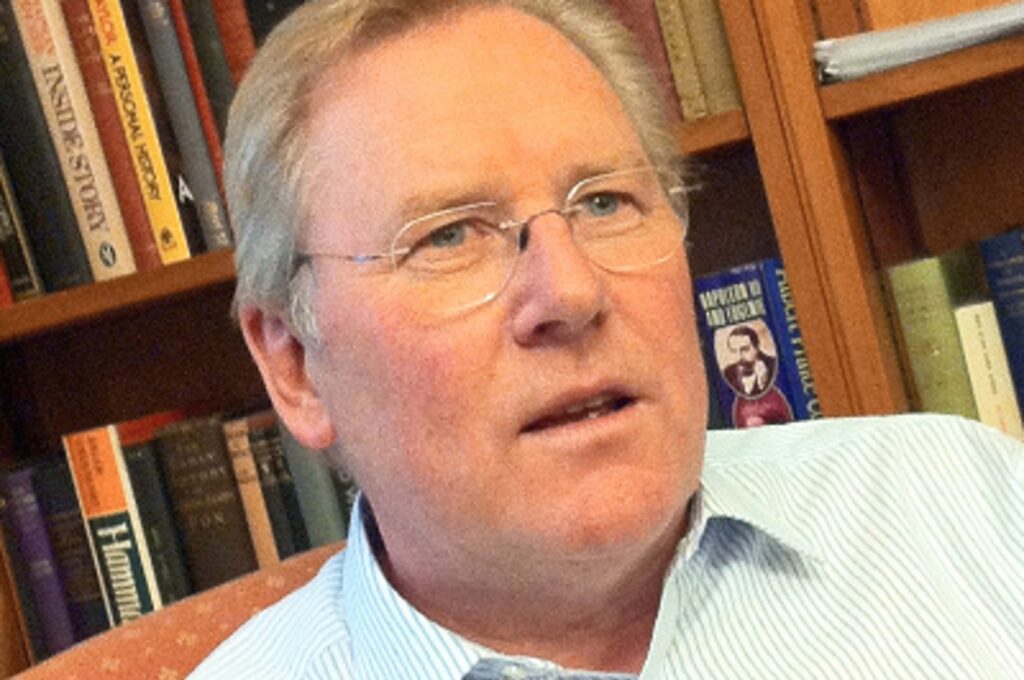 Chairman of Marriage Foundation and former High Court Judge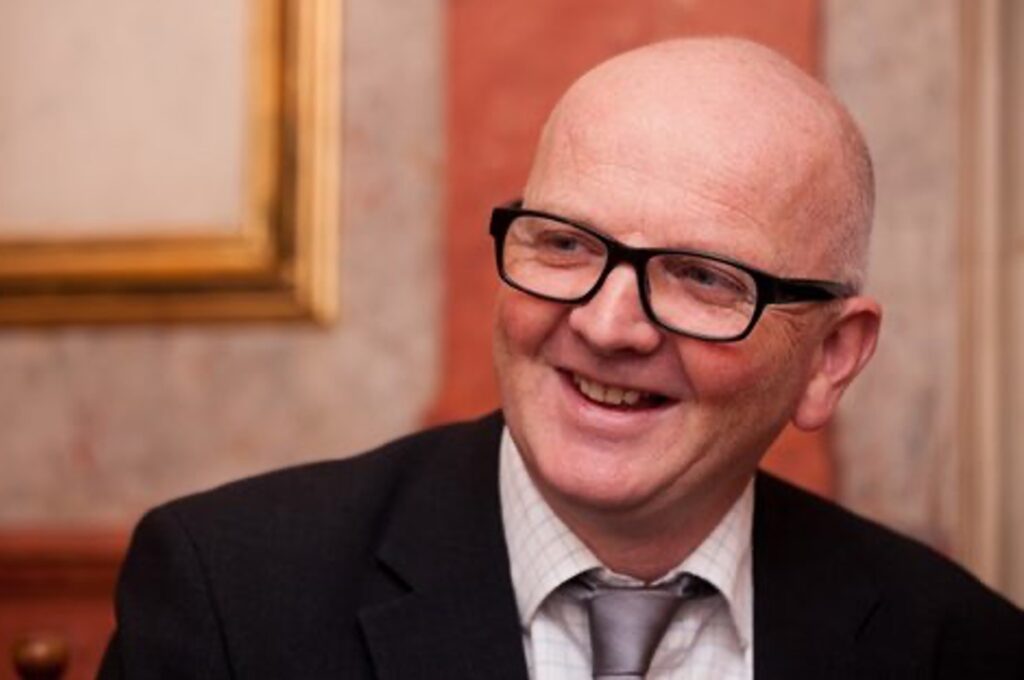 Founder National Marriage Week